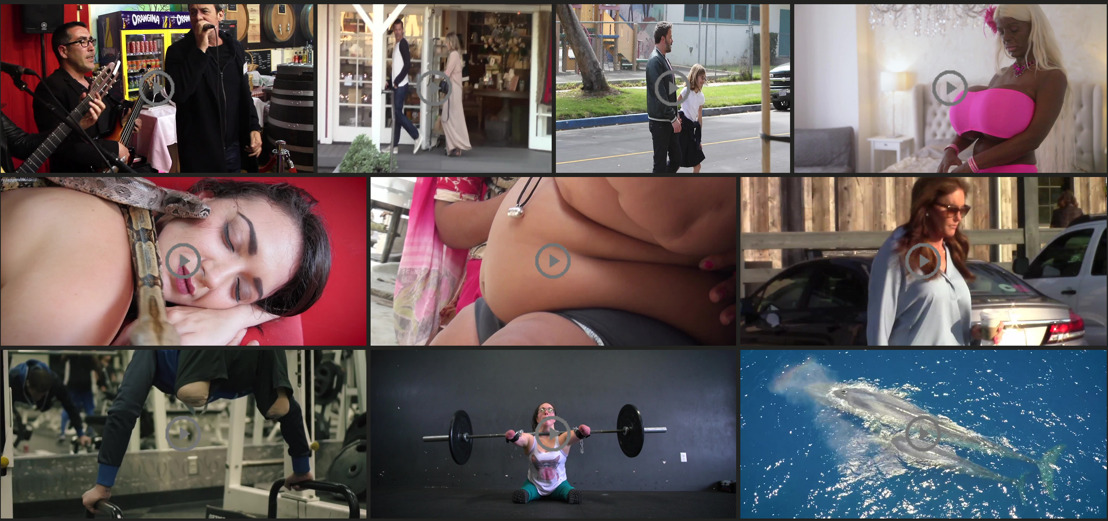 Vidéos, Isopix vous ouvre les portes d'Hollywood côté backstage
Isopix vous propose des vidéos de stars, de personnalités, de peoples et royautés.
Lundi 2 janvier 2017 — The Kardashians, The Clooney, The Beckhams et tous les autres people qui font l'affiche filmés dans leur vie quotidienne, leurs réponses aux photographes qui les interrogent, leurs coups de gueule, leurs agacements ou......leurs silences.
Des bimbos aux tenues sexy ou des vedettes version no-make-up, en couple in love ou à distance...
Bref, la version pile, la face cachée des stars.
Chez Isopix, les vidéos font le buzz et sont l'outil indispensable pour les rédactions web.
Contactez-nous
Bernadette Lepers
Sales Manager