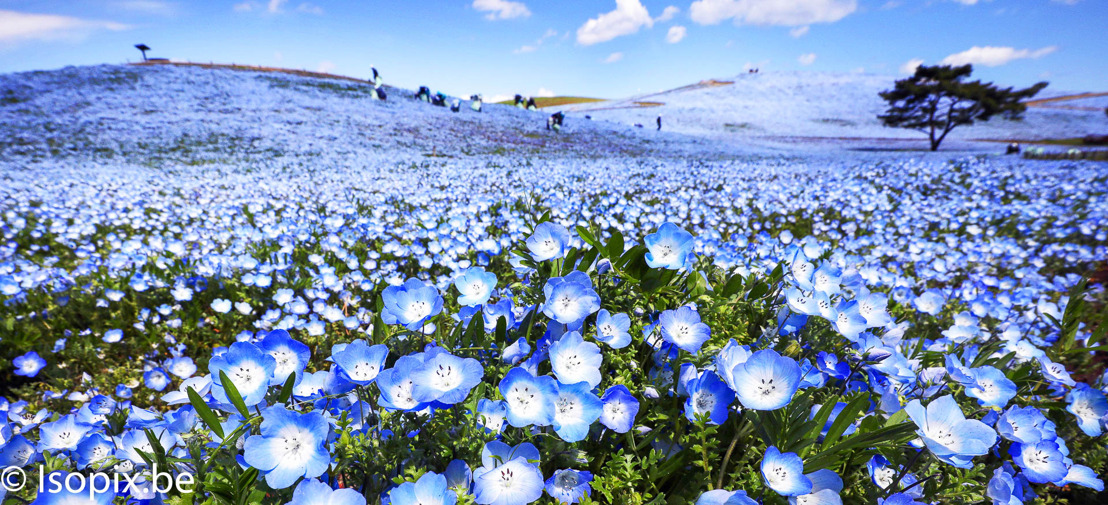 The world has changed. Fortunately, nature has always given us a positive touch.
The time for deconfinement arrived at the same time as spring : let's rejoice ! A unique opportunity to rediscover nature and its beauty on offer, the most moving and also the funniest moments through creative images.
Find nature in all its different states on our web site. Our photographers, specialists in themes such as fauna, flora and science, have taken the snapshot to a higher level. Magnificent photos to illustrate your articles and highlight your projects.
​Discover our little wonders in pictures !

Make ISOPIX your new visual communication force thanks to our skills and experience.

Do not hesitate to contact our teams to find out more about our various attractive formulas, by email [email protected] or by phone +32 2 420 30 50.
Photo credit : Associated Press, Science Photo Library, Daïna Le Lardic, Frédéric Andrieu, Paul Marnef