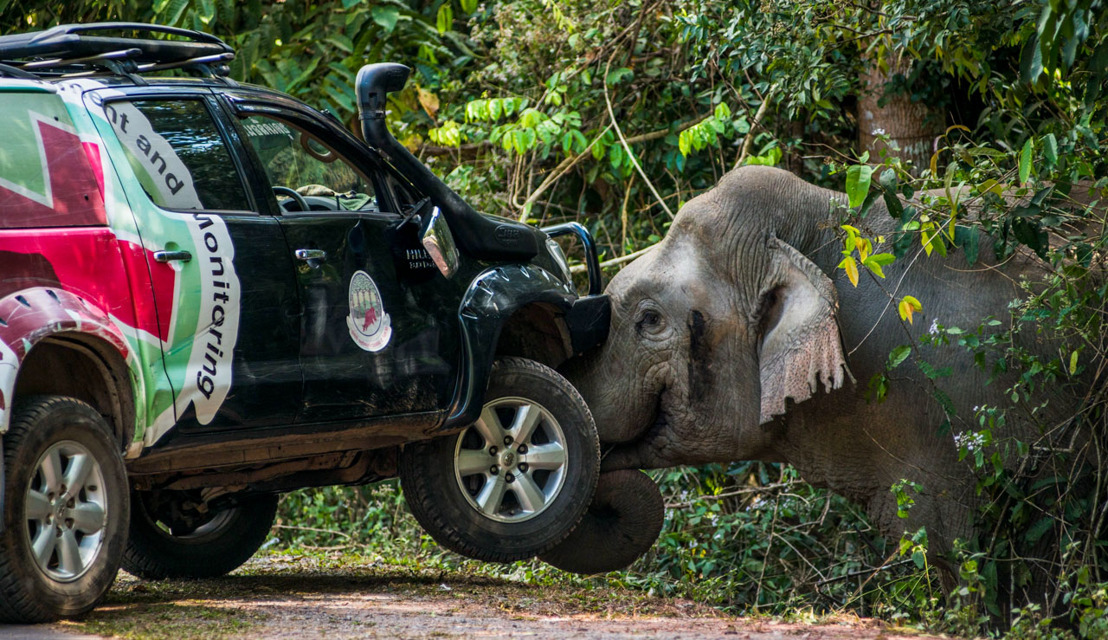 The best photos and unusual videos are just a click away on the Isopix platform
A leading partner since 1984, Isopix offers a large number of high-quality photos and videos every day.
Monday, January 9, 2017 — Whether it's the very latest news articles, entertainment pieces, portraits of celebrities and royalty, sporting events, cultural happenings, aspects of society, or unusual images, several million videos and photos are distributed worldwide each day.
Providing its unique expertise since 1984, Isopix is always at the heart of world events and compiles its best work on its website. So in just a few clicks, you can rapidly discover and collect the best images from around the globe, via the clear and user-friendly interface developed by Isopix.
Apart from its exceptional archives made up of over 30 million shots, the agency is the exclusive distributor within Belgium for the world's most prestigious press agencies. These include Sipa Press, Rex Shutterstock, Associated Press, Caters, Bauer, Action Press, X17, Visual Press Agency and Sunshine, all of whom trust us to distribute their work and to provide you in return with the widest possible choice from which to put together a selection of the day's most striking images.