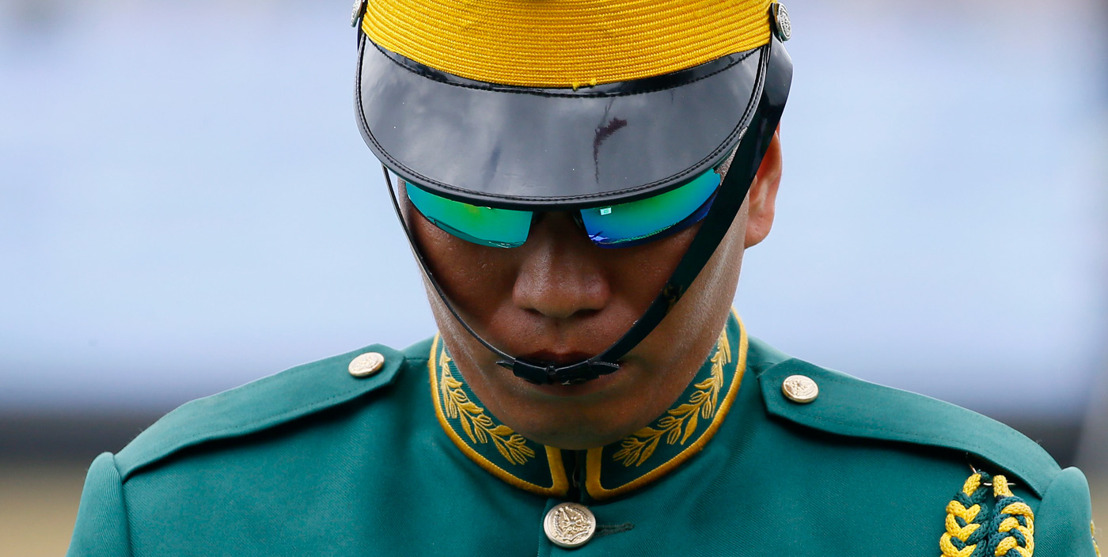 The best of the Week : choice from the Isopix collection of photos and editorial videos
Each week, Isopix offers you a selection of the best images - photos and videos – which have stood out in Belgian and international news over the previous week.
Monday, April 10, 2017 — Each day, our photo press agency produces and distributes thousands of images from Belgium and throughout the world. These shots of newsworthy events come from renowned agencies such as Associated Press, Sipa Press, Rex Shutterstock, X17 and the Visual Press Agency, as well as from Isopix's own team of photographers, of course.
The Isopix editorial team scrutinises these thousands of photos from the worlds of sport, celebrities, royalty, etc., in order to select and highlight the right image, day after day.
The essential news in one click of course covers the political men and women who have been making headlines, but also the jubilation of athletes who have achieved something special, and the distress of those who have lost or fallen.
But it might also be an eloquent gesture, a funny expression, happy or dramatic moments, the determination in the eyes of demonstrators out on the street defending their cause, their clashes with the forces of law and order, expressions of solidarity with victims in all four corners of the world, or extraordinary photos of natural disasters. Basically, in a single click, you can view or review all the emotion-steeped moments that have made the news that week.
The best of this collection of editorial images is offered to you once a week, all 52 weeks of the year. We invite you to view and admire this selection of the best photos of this Week 14 2017.