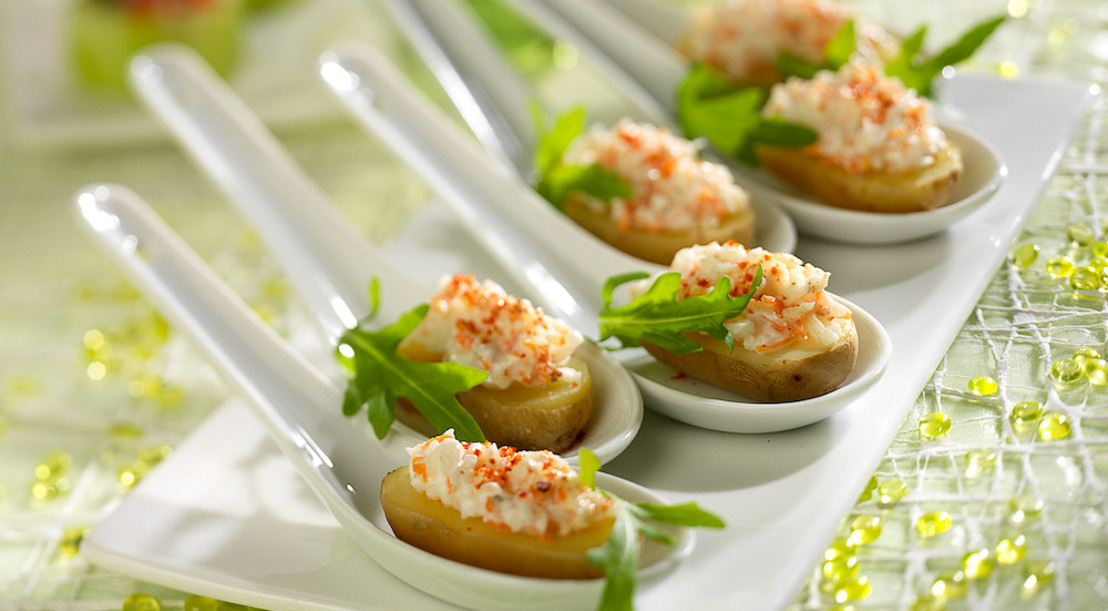 Sucré Salé and Isopix sign an exclusive distribution agreement for Belgium and Luxembourg
A world leader in food photography is bringing its Photocuisine and SoFood brands to Isopix, the Belgian agency specialising in niche content.
Tuesday, May 2, 2017 — Isopix and Sucré Salé have reached a distribution agreement. Photocuisine and SoFood, widely regarded as a leader on the luxury food photography market, and Isopix, the renowned Belgian agency, will be joining forces from 1 May 2017.
According to the agreements that come into force on 1st May, Sucré Salé, based in Paris and regarded as the benchmark for food photography in France, will be represented in Belgium and Luxembourg by Isopix. Sucré Salé markets two separate collections: Photocuisine (rights-managed) consists of over 250,000 photos, while SoFood (rights-free) offers over 70,000 images. It's a unique collection of over 320,000 photos, created by more than 500 photographers specialising in food photography.
This will give customers in Belgium and Luxembourg access, via either the www.isopix.be or www.photocuisine.be websites, to thousands of comprehensively covered topics, features and recipes, often available in several languages. Isopix customers will also be able to benefit from the following services:
searches for visuals according to a specific brief

constitution of recipes on the basis of a visual

composition of a wide selection to be used as the basis for a magazine or book

24/7 access to high-definition photos

possibility of tailored productions at Sucré Salé's photographic studios.
The agreement between Sucré Salé and Isopix sends a strong message, as it establishes Isopix as the key partner for customers in Belgium and Luxembourg wishing to use of photos of food.
Pierre Hussenot, Director and co-founder of PhotoCuisine, and Pierre Cabannes, the latter's co-founder, are thrilled about this opportunity: "We're both really pleased about this distribution agreement. Isopix is the ideal partner for Sucré Salé with a view to ensuring greater penetration for our French cuisine collection in Belgium and Luxembourg".
Paul Marnef and Tom Gastmans, respectively CEO and COO at Isopix, are equally delighted: "This distribution agreement cements Isopix's reputation as the essential partner in Belgium for specialised photo and video collections. What's more, Sucré Salé significantly reinforces our agency's existing Food offering. There are so many new challenges to be shared and we're very pleased to be combining our respective expertise in order to seize new commercial opportunities".
About Sucré Salé:
Sucré Salé is France's leading culinary photo library for publishing and communication professionals. Through its 12-strong team of Paris-based professionals, the agency adds several thousand photos to its collection each month. PhotoCuisine forms part of the Sucré Salé group, which also offers recipe creation and photographic production services under the name Studio Sucré Salé. The group also produces ready-to-print books.
PhotoCuisine was founded in 2000 by the renowned pair of food photographers Pierre Hussenot and Pierre Cabannes, who decided to team up to create a specialist photo library. The agency was launched shortly after and courtesy of the pair's expertise in the world of publishing, PhotoCuisine was rapidly able to attract other leading French food photographers to the fold. Today, the agency distributes over 210,000 images, produced by over 200 photographers specialising in French cuisine. These images can be viewed at www.PhotoCuisine.eu