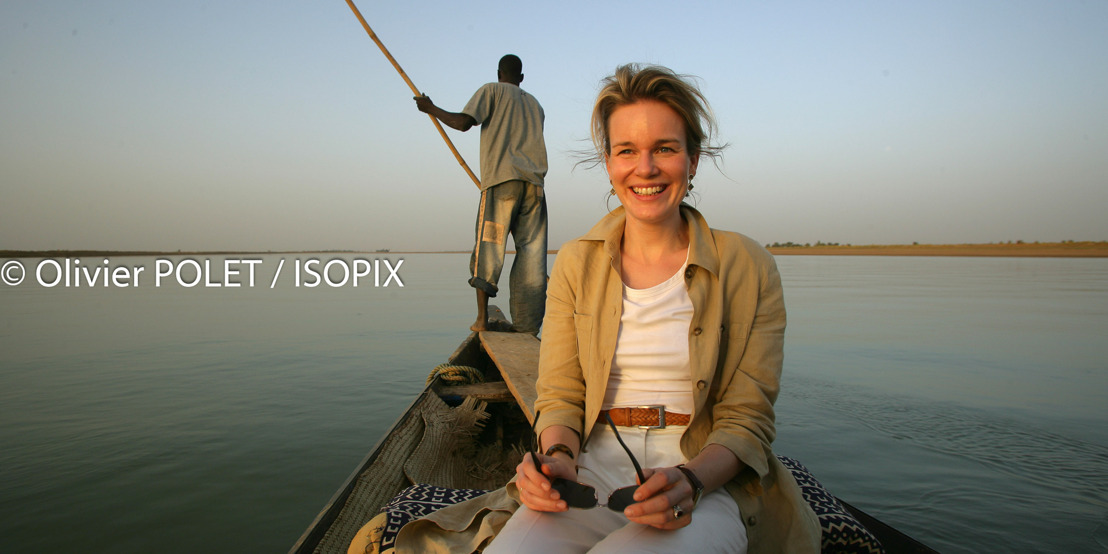 Olivier POLET has chosen ISOPIX to distribute his photographic productions
Olivier POLET is a photographer with a big heart who has never been afraid to get wet to produce features that matter.
Olivier is not only a great professional but also a fighter who shoots stories that make the difference in Belgium and abroad.
Always on the lookout for originality but also exclusivity, he likes to patiently build his photographic projects and make every effort to capture the unique image, the one that makes the difference.
Olivier POLET defines himslef today as a photographer of feelings, emotion, joy and pain. And as one who manages to capture people as they really are. Olivier also likes to illustrate and show thru his pictures the great human sagas.
Olivier loves to find wonderful unknown treasures in Belgium and make them available for the general public. He has also produced a number of high-impact features abroad, including an amazing story on the diamond industry.
Olivier POLET is the author of books, such as the well-known book showing the intimacy of the Belgian royal family.
For Paul MARNEF, CEO de ISOPIX, « we are delighted to distribute not only the rich archives of Olivier but also to count on him for the production of editorial and corporate coverages. The arrival of Olivier within ISOPIX indicates that the agency becomes the reference in Belgium for original and quality photography. ISOPIX pursues its ambition to become the home of the photographers who count in Belgium ».
Olivier POLET is equally delighted to have the opportunity to join a team that focuses on journalistic photography : « I chose ISOPIX because I find a renewed energy in the company to support me and encourage me in the realization of my projects ».
As of today, you can find the images of Olivier Polet on the website of ISOPIX.