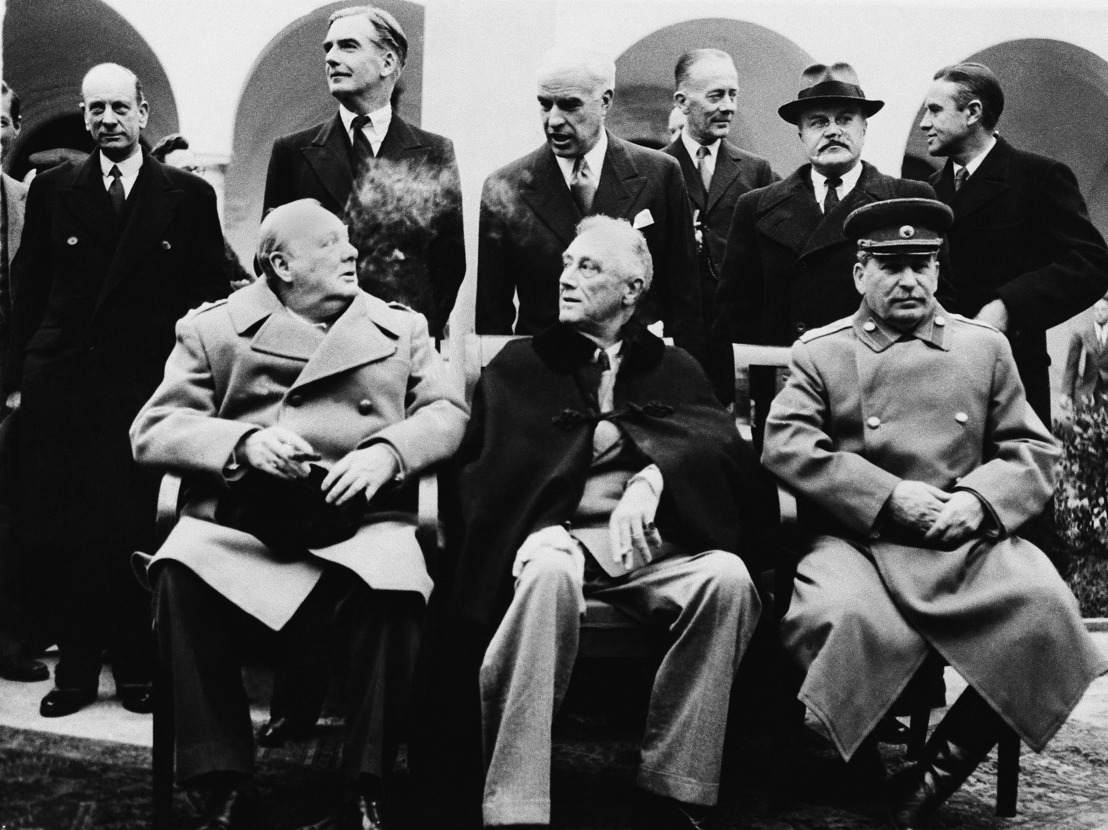 Isopix: your partner for historic photos
The Isopix photo agency offers you an incredible range of historic images and photos.
Friday, January 6, 2017 — Isopix offers you a splendid collection of historic photos dating back to the early 20th century. But as well as photos, there are drawings, cartoons and posters.
Here on our website, you will find a photographic record of all the key events from world history, including the two World Wars, the 1917 Russian Revolution, the Cuban crisis, etc.
In addition, there are photos cataloguing the history of Belgium, including photos of the 1967 fire at Innovation in Brussels, Jacques Brel in concert, Eddy Merckx in his pomp, photos from King Philippe's early childhood, etc.
Alongside history's key moments, you can also find the leading historic figures, such as Gandhi, Mandela, the US presidents, Adolf Hitler, Albert Einstein, Mao Zedong, etc.
But Isopix also covers the history of our daily lives, with collections offering you photos and illustrations on everyday life, objects through time, the radio, the typewriter, furniture, etc.