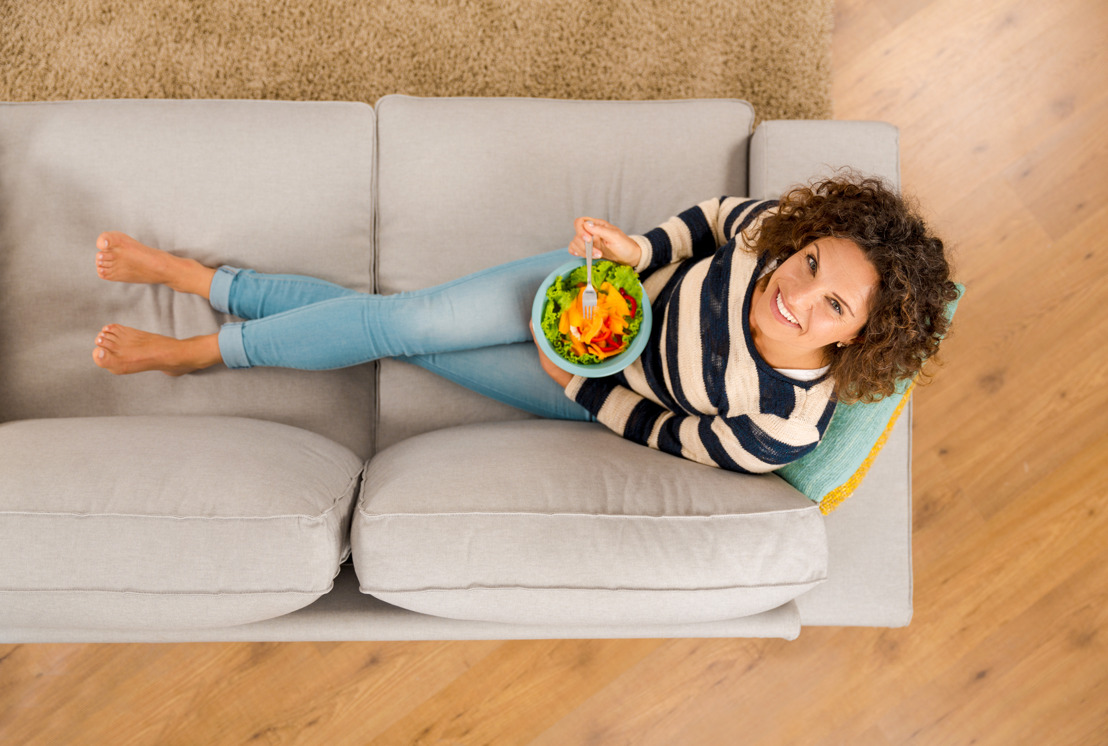 Isopix presents PantherMedia, your European reference for creative images
Distribution in Belgium, the Netherlands and Luxembourg of images, illustrations, vectors and videos at sharp prices.
Friday, June 9, 2017 — Today the need to have a wide range of images has never been more important. Images can be found at any level whether for internal or external communication.
Another crucial element is the ability to control your budgets at all times and not find yourself facing surprises.
In order to answer these two facets of the use of images, Isopix decided to establish a long-term relationship with PantherMedia, the European reference for affordable creative images.
PantherMedia has a very large offer: photos, illustrations, vectors and soon there will be no less than 2 000 000 creative videos at your disposal.

For Tomas Speight, CEO of PantherMedia, collaborating with Isopix represents a unique opportunity: "Isopix has the know-how and understanding of the business to provide the best advice and thus direct future customers to the most attractive options for them. "

Paul Marnef, CEO of Isopix, said: " It's about meeting the growing need for publishers, communication professionals and companies to have large volumes of images that can be used for 360-degree communication".

Tom Gastmans, COO of Isopix, adds: "Our customers will have the unique opportunity to benefit from large volumes of existing images and a real capacity to supplement this offer with customized productions. Isopix offers a new type of partnership and local recommendation in our national languages".
The web site is already operational and customers have the possibility to order online or to call the Isopix Team to be advised or order offline.
Isopix offers you a new dynamic for your visual communication.
About PantherMedia:
PantherMedia.net is a marketplace for Royalty free images. Photographers and image buyers meet on the same platform. PantherMedia operates a community of photographs for photographers and a stock photo agency for image buyers.
PantherMedia.net is a project of PantherMedia GmbH based in Munich. Founded in 2004, the company sells its photographs through more than 100 partners worldwide. More than 50 000 photographers make sure to feed the database of images and vectors on a daily basis. PantherMedia's photo editors verify every single image at the quality and legal level. An accepted image becomes available in the database for download by customers who have several ways to acquire the rights.