Isopix is pleased to announce its collaboration with Tim DIRVEN
Tim DIRVEN is a renowned photographer in the world of reporting both in Belgium and abroad. A great photographer and reporter, Tim DIRVEN is widely published in the Belgian daily press, notably in De Morgen and De Tijd.
He is also a member of renowned international magazines such as National Geographic or Newsweek.
Tim DIRVEN travels the world in search of the image that will make the difference.
He thus nourishes personal projects and also contributes to the production of emotionally charged photographs. Non-governmental organisations such as Médecins Sans Frontières, the Red Cross, Oxfam, Damiaanactie, Vétérinaires Sans Frontières and Handicap International regularly trust it.
But Tim DIRVEN is also a "prize" at the World Press Photo awards, in the "daily life" category, for a photographic report on the lives of Afghan refugees, produced on behalf of MSF.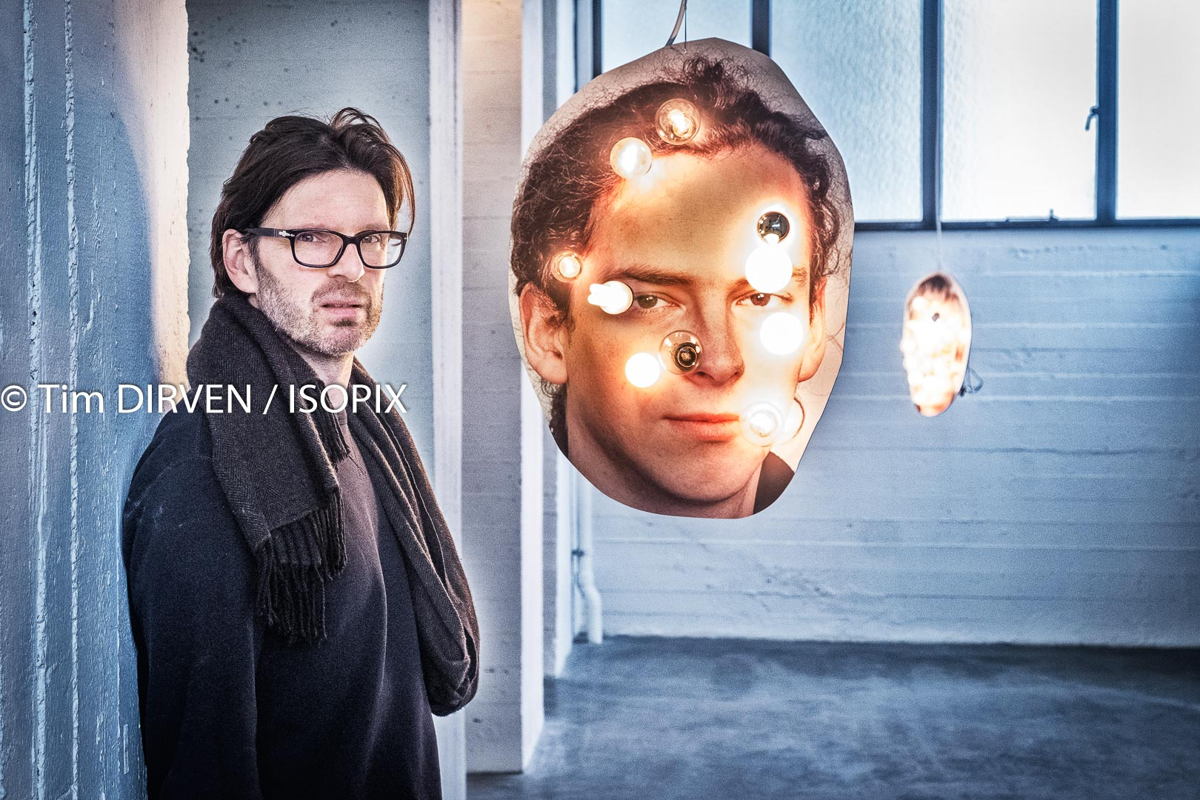 Tim also regularly organizes exhibitions that have earned him international recognition. He is also the author of several prestigious books such as "Yesterday People" in 2006 published by the Antwerp Museum of Photography or more recently "Karkas" in 2017 by Lannoo Publishing.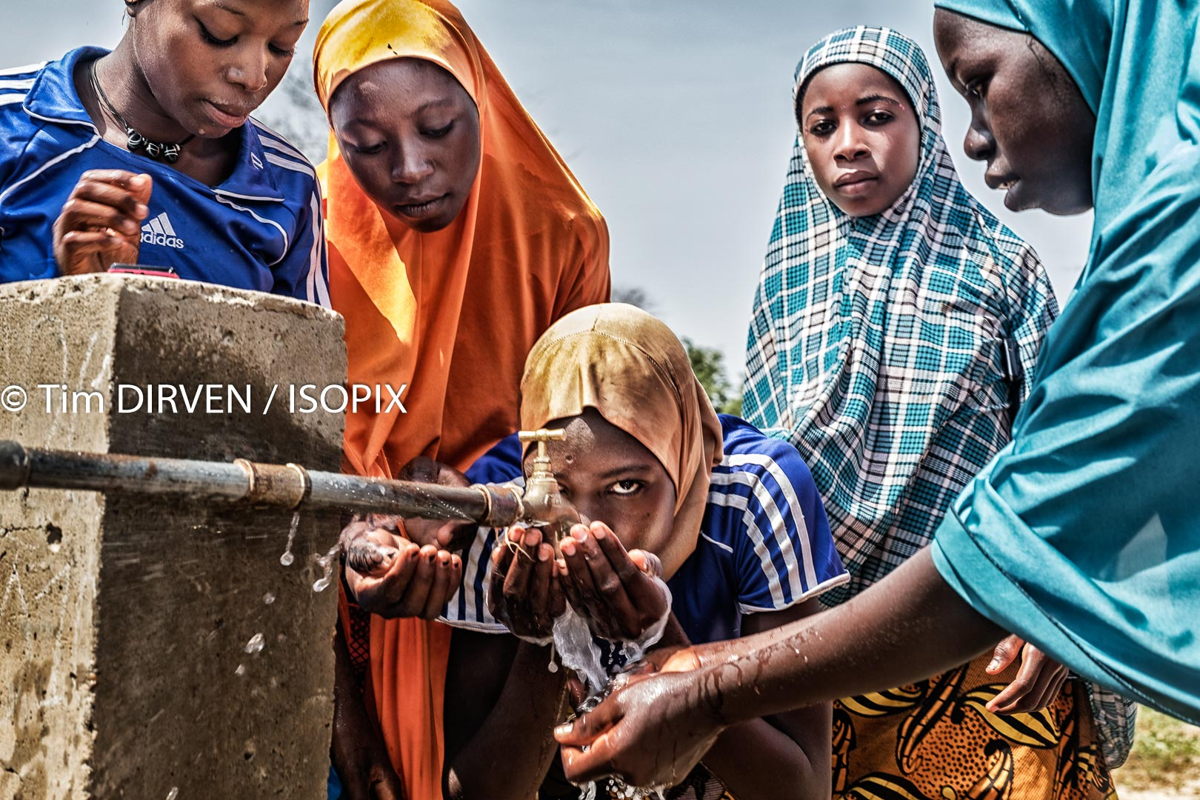 For Jean-Christophe HENNAUX, Sales Manager, « ISOPIX is very proud that an author-photographer with such experience and capable of producing images of unparalleled quality has joined ISOPIX's solid team of photographers. Tim DIRVEN is a familiar name in the world of photography but above all it is a poignant look at the reality of the men and women of our time. In any case, it is an arrival that confirms that ISOPIX is the reference agency in Belgium for talented photographers ».
Tim DIRVEN is delighted and very motivated to join a team that is resolutely committed to photography: « I want to take advantage of ISOPIX's visibility on the Belgian photo market to put my photographic approach at the service of its customers. To offer them a slightly different photographic approach but capable of making a difference visually ».
ISOPIX will thus be able to present the editorial and corporate market with a reinforced offer of talent that can meet their needs in terms of photographic reporting.