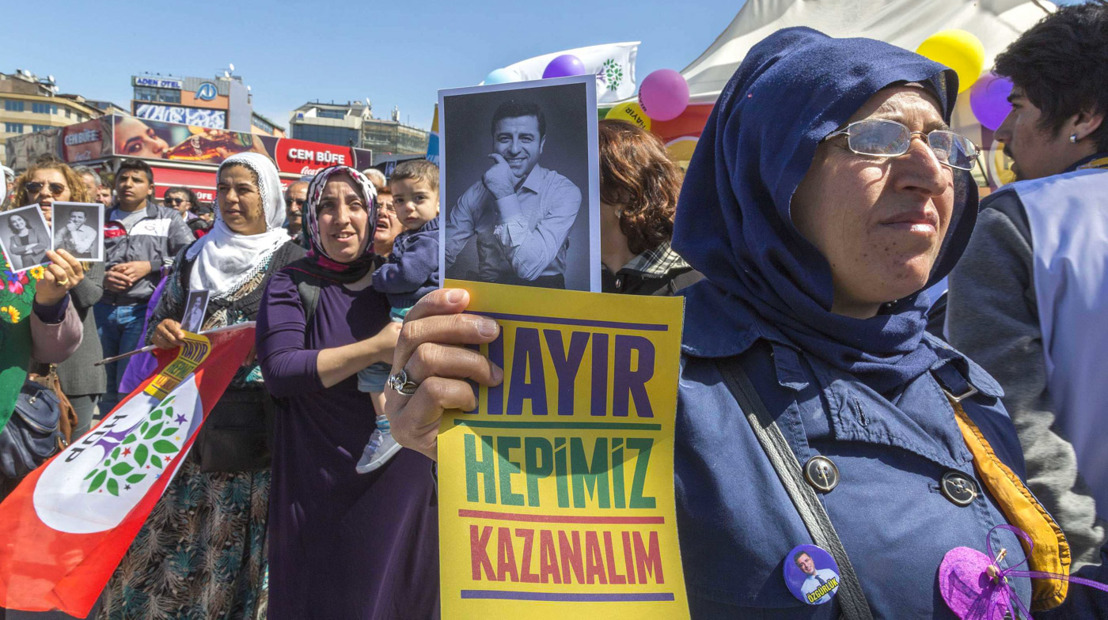 French press photo agency Sipa Press represented in Belgium by Isopix
ISOPIX is the Belgian distributor for photos from the French agency Sipa Press, a leader and pioneer in photojournalism.
Thursday, December 29, 2016 — Sipa Press is one of the three main agencies from the golden age of photojournalism, founded by Goksin Sipahioglu in 1973 and a pioneer in the sector during the 80s and 90s.
These days, Sipa Press produces 10,000 new photos and articles daily, including news photos, sporting shots, photos of British and French celebrities and of European royalty.
Moreover, the agency boasts a treasure trove of over 20 million analogue archives produces by the cream of the world's photojournalists. From the Cuban Missile Crisis in the 60s to the 1948 Prague Coup; from the tragedy of the 1948 Olympic Games in Munich to the events of May 1968… Not to mention photographic coverage of the Cannes Film Festival, from its creation through to the present day.
Sipa Press also comprehensively covers the great men and women who have left their imprint on our history, such as General de Gaulle, François Mitterrand, Georges Simenon, Daniel Cohn-Bendit, Henri Salvador, Charles Aznavour, Rudolf Nureyev, Marguerite Duras, Dalida, Jane Birkin, Serge Gainsbourg and many more...