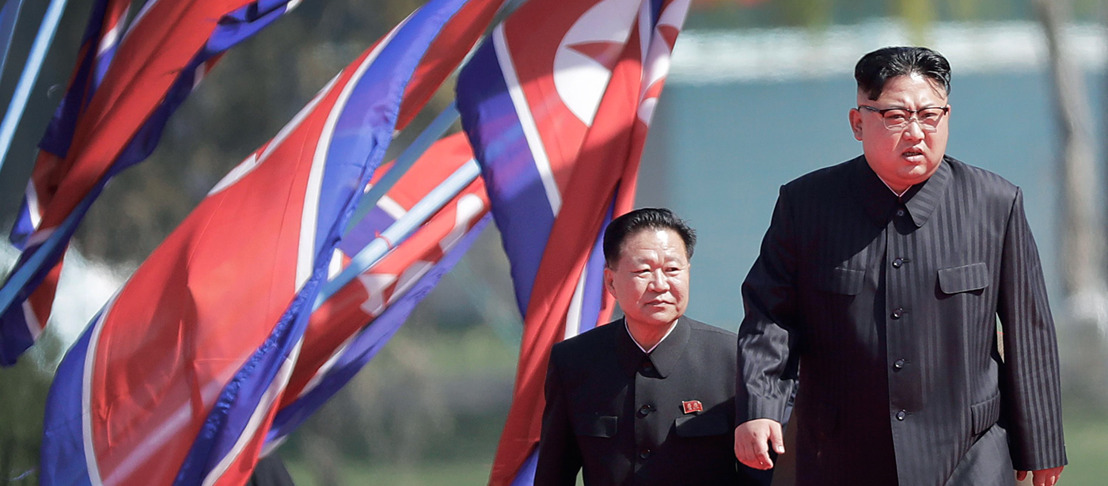 De foto's van het agentschap Associated Press, verdeeld en vertegenwoordigd door Isopix
Isopix verdeelt in België de foto's van Associated Press, het grootste en meest prestigieuze persagentschap ter wereld.
Maandag 16 januari 2017 — De bekende Amerikaanse Pulitzer Prize, die de uitmuntendheid in de journalistiek beloont, reikte al 45 prijzen uit aan de fotografen van het agentschap Associated Press. Dat zegt wat over de kwaliteit van de reportages die de reporters-fotografen van AP dagelijks wereldwijd maken.
Associated Press staat voor zowat 2.000 reportages per dag, 1 miljoen foto's per jaar en dit in alle domeinen, zowel de politieke actualiteit als sport, entertainment, mode of de muziekactualiteit.
Isopix biedt ook AP-archieven aan. Al meer dan 100 jaar leggen de fotografen van AP de prachtigste beelden uit de geschiedenis vast. In deze archieven kom je foto's tegen zoals die van Marilyn Monroe op een metrorooster in New York in 1954, Martin Luther King die zijn speech 'I have a dream' geeft aan de Washington Lincoln Memorial in augustus 1963, de napalmaanval in 1972 op Vietnam, met het meisje dat in paniek over de straat loopt, de man die de tanks wil tegenhouden op het Tiananmenplein in 1989, de crash van de Concorde in juli 2000, die man die uit de noordelijke toren van het World Trade Center springt op 21 september 2001, de beelden van de explosie van de ruimtependel Columbia in 2003, de foto van de Amerikanen die werden gedood in Irak en die aan een brug werden opgehangen in maart 2004, en zovele andere.
Ontdek de beste foto's van Associated Press op de website van Isopix.
Contacteer ons
Bernadette Lepers
Sales Manager