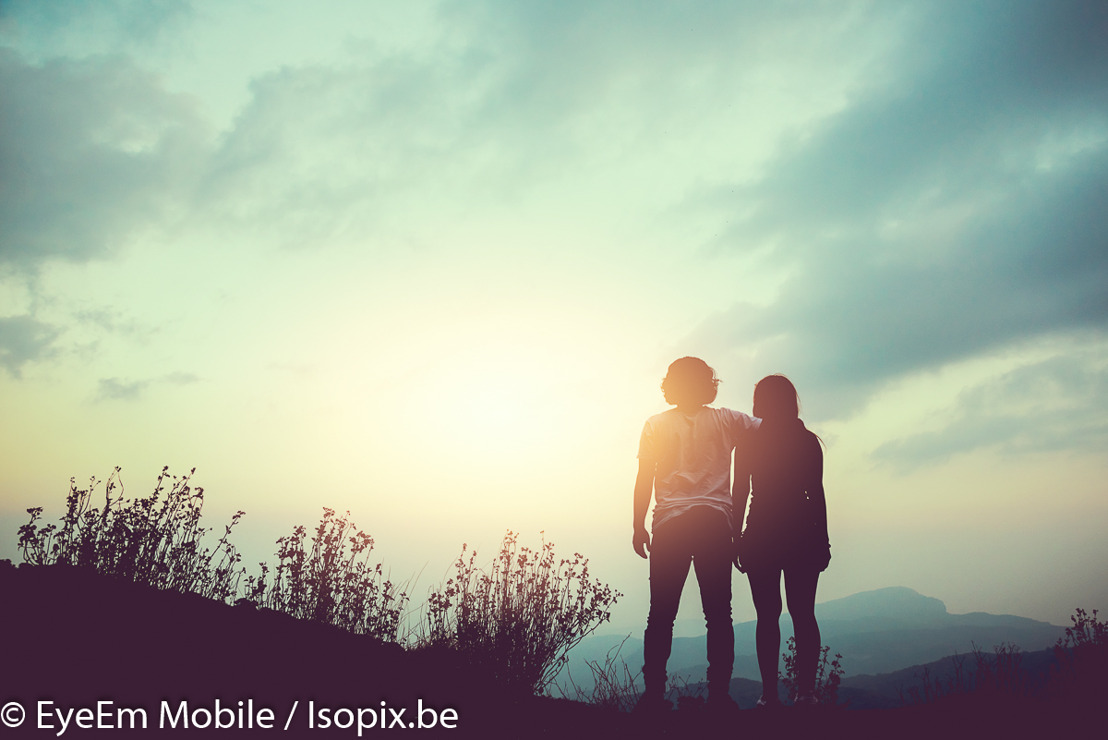 Covid-19 / Health is essential to us
We hope that all of you and your loved ones are well and will remain healthy during this difficult time. Our editorial and sales teams, who are passionate about informing, remain at your disposal to provide you with an as complete coverage of the news as possible.
Your contacts remain reachable, phones and email addresses remain unchanged.
Our photographers continue to follow and cover the news and remain available for any specific mission.
Take care of yourself and your loved ones.
Your Isopix team