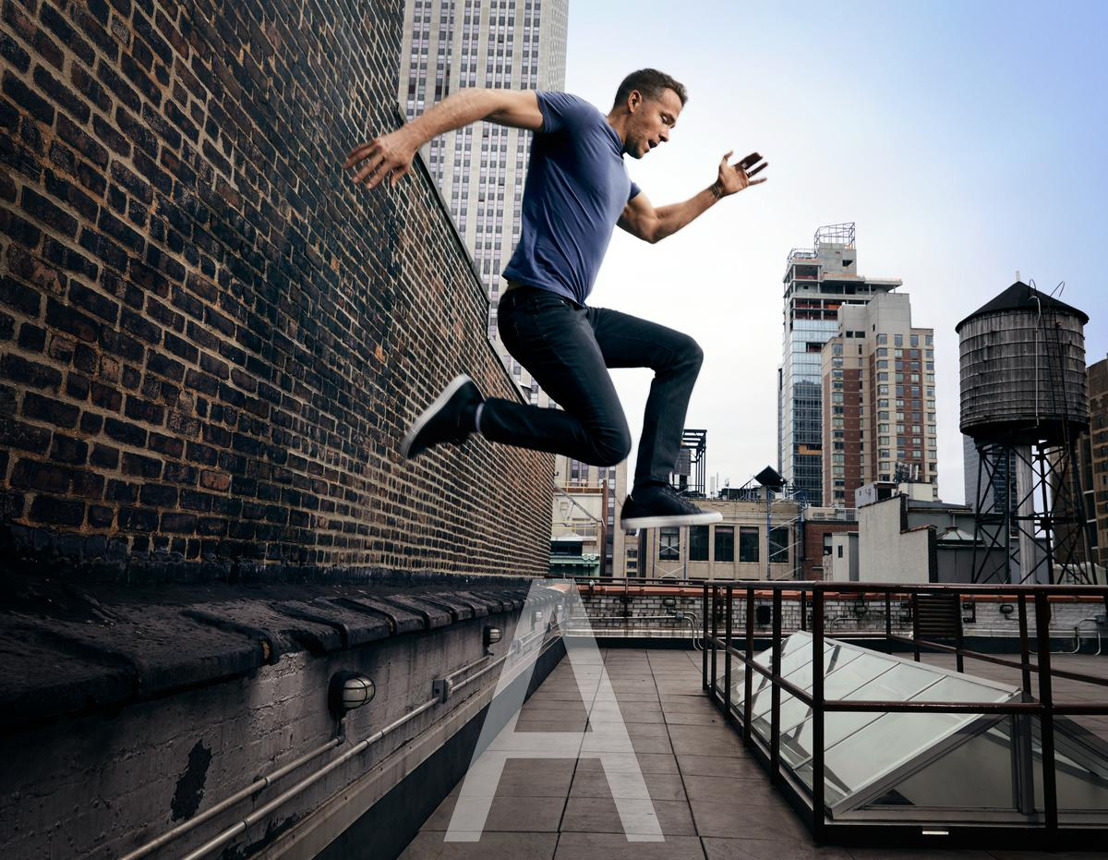 AUGUST chooses Isopix as its Belgian Partner
Isopix strengthens its position in the celebrity and high end photo market by signing a distribution agreement with AUGUST, the exceptional visual resource based in New York, NY.
Friday, March 16, 2018 — AUGUST, launched in June 2007, represents an elite group of world-renowned photographers, spanning portrait, lifestyle, beauty and fashion, for editorial and commercial licensing. AUGUST's roster includes Michelangelo Di Battista, Martin Schoeller, TESH, Art Streiber, Cedric Buchet, Victor Demarchelier, Camilla Akrans, Austin Hargrave, Miller Mobley and Williams + Hirakawa.
Although the images are rights-managed, AUGUST, via longstanding relationships with celebrity publicists and model agents, can in most cases expedite approval requests.
Belgian clients are encouraged to subscribe to [email protected] to receive alerts on the latest AUGUST sessions. An Isopix team member can provide assistance and/ or research to arrive at the perfect editorial or commercial art solution.
Bill Hannigan, CEO of AUGUST, said: "Isopix is well-known for working with boutique and specialty collections and so I believe we've created a strong presence in the Belgian market."
Paul Marnef, CEO and founder of Isopix is equally delighted about this new step for Isopix: "We are extremely pleased with the addition of AUGUST to our portfolio. Isopix is fast becoming Belgium's leading resource for high quality art".
About AUGUST:
AUGUST is a unique agency model offering a boutique experience for clients worldwide. Beyond the unique creative caliber and exclusivity of our photography, our deep knowledge of our collection and focus on the highest-level of customer service make AUGUST an exceptional visual resource. We provide the environment, business sensibilities and experience within syndication that are being sought by clients as an alternative to traditional corporate agencies. AUGUST is dedicated to representing an elite group of portrait, lifestyle, & beauty photographers for editorial and commercial licensing. We are the exclusive representatives for the work of some of the most creative and innovative contemporary photographers including Martin Schoeller, TESH, Art Streiber, Victor Demarchelier, Miller Mobley, Brian Bowen Smith, Carlos Serrao, Danielle Levitt, Greg Williams, Max Vadukul and Williams + Hirakawa.
The complete AUGUST roster here!
For further information please contact: